When engaging in significant transactions, one of the standard terms that you might hear is an "escrow account." This type of account is created to offer added security, risk mitigation, and avoidance of potential scams.
This post will discuss escrow accounts, including their definition, purpose, importance, and how they work.
We'll also explore the benefits of using an escrow account and why it's essential to consider when engaging in transactions.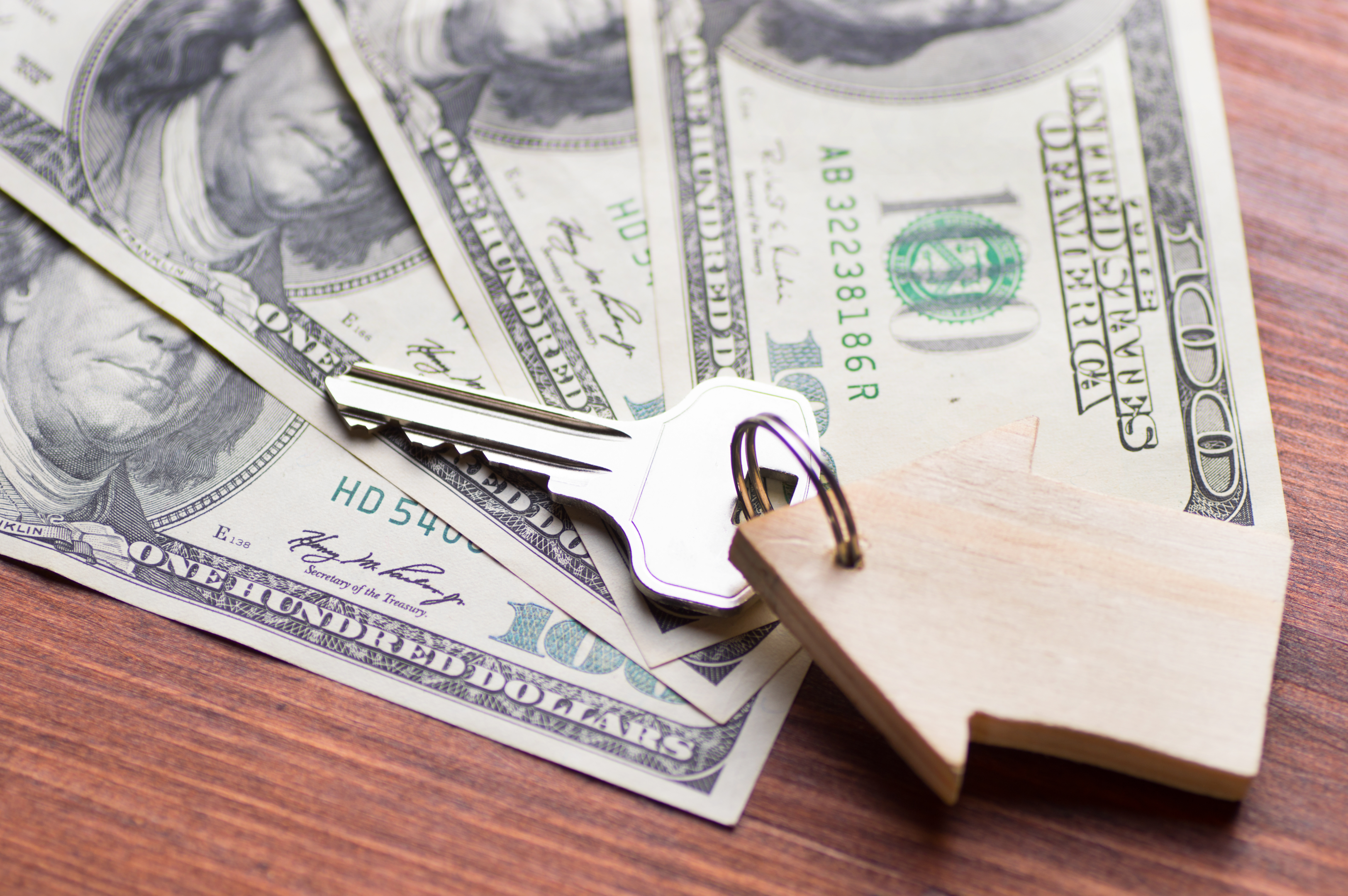 What is an Escrow Account?
An escrow account is a practical and secure way to ensure funds are handled accurately during important transactions. The funds or money held in an escrow account reside in a financial institution and are not released until all transaction conditions have been met.
For example, if you purchase a house, funds may be held in an escrow account until the seller proves to all parties that the terms of the sale have been fulfilled.
They provide peace of mind for buyers and sellers, ensuring the safe transfer between two parties with confidence.
They offer extra protection from fraud or other interference. So regardless of what kind of transaction you're making, an escrow account could be a wise choice.
What is the Purpose of an Escrow Account?
An escrow account protects both the buyer and seller in a transaction. It provides a neutral third party that handles the funds, ensuring there is neither deposit nor withdrawal until the transaction is complete.
The account acts as a security blanket in case one of the parties breaches the terms of the agreement.
What is the Importance of an Escrow Account?
They provide additional protection for both parties, ensuring the agreement is fulfilled before any funds are released.
This increases the confidence of both parties in the transaction because it ensures that the terms are met as agreed upon, thereby preventing unwanted surprises.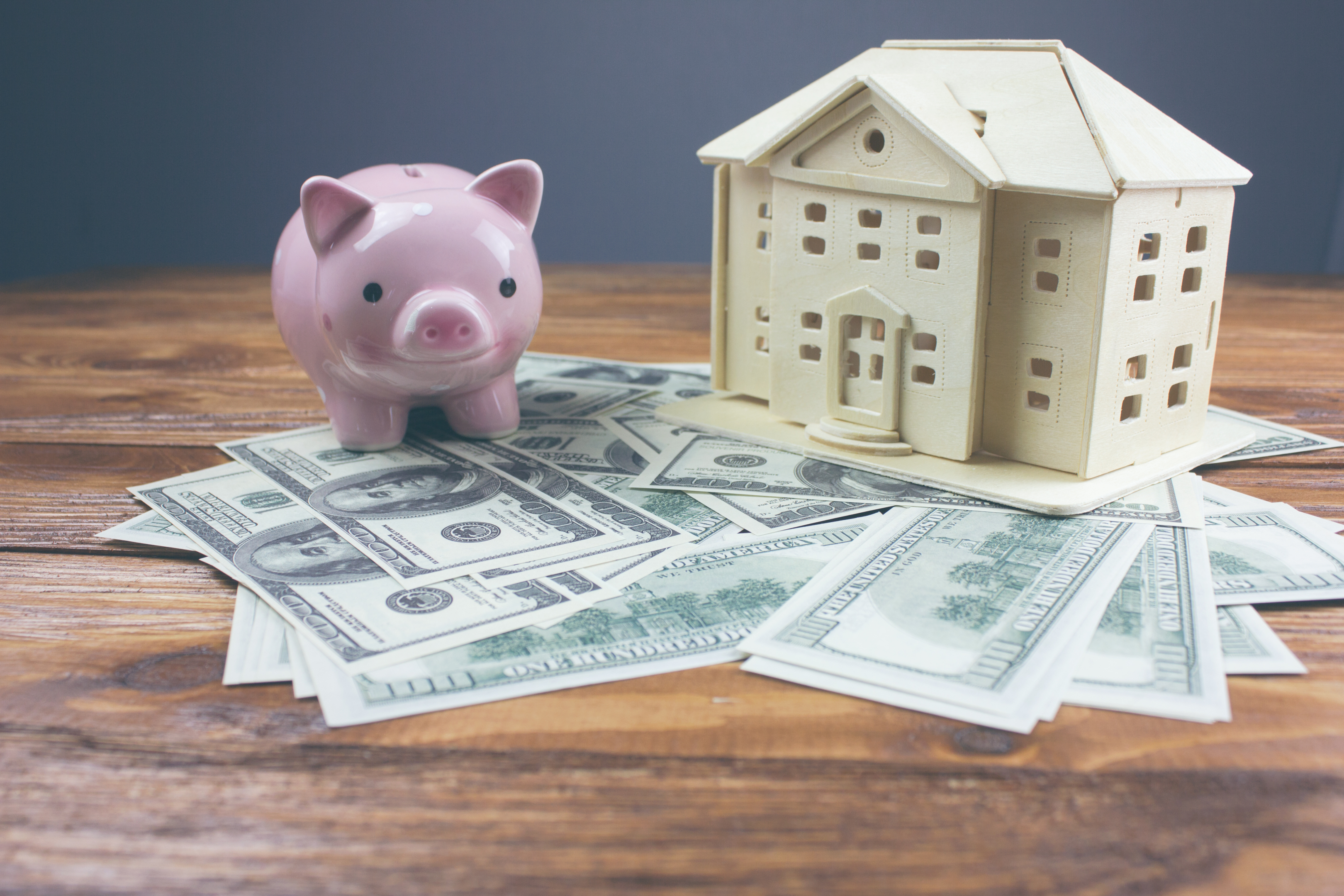 Who Uses an Escrow Account?
They are typically used in larger transactions, such as real estate purchases, business mergers and acquisitions, large contracts, or other high-value purchases. They are also commonly used in international transactions.
Real Estate Agents
Real estate transactions are one of the most common scenarios in which they are used. When a buyer purchases a home, the deposit funds are placed in an escrow account until the transaction is complete. This reduces the risk of fraud or breach of contract by either of the parties.
Lenders
Lenders usually require an escrow account to hold funds for other expenses, property taxes, and homeowners insurance premiums. When you pay your monthly mortgage payment, a portion of those funds go to a separate account, and the lender pays the tax or insurance bills from there.
Other large transaction parties
In addition to payments made to escrow agents by real estate agents and lenders, other parties can use an escrow account for large transactions such as selling a business, legal settlements, or complex international transactions.
How does an Escrow Account Work?
First, a deposit is made by the buyer, seller, lender, or any party involved in a transaction. The deposit amount typically depends on the transaction's value, but it's usually between 2-10% of the total purchase price.
The funds are then held in the account until the seller, mortgage lender, and buyer complete their obligations.
Then comes the agreement. The agreement is a legally binding contract between the escrow company and parties that outlines the transaction's terms, including the escrow agent's role. Typically, the deal is a written request created by an attorney or a real estate agent.
Finally, the funds under the escrow agreement are released once the terms are fulfilled, and both parties have fulfilled their obligations. The funds are released to the appropriate party or parties involved in the transaction.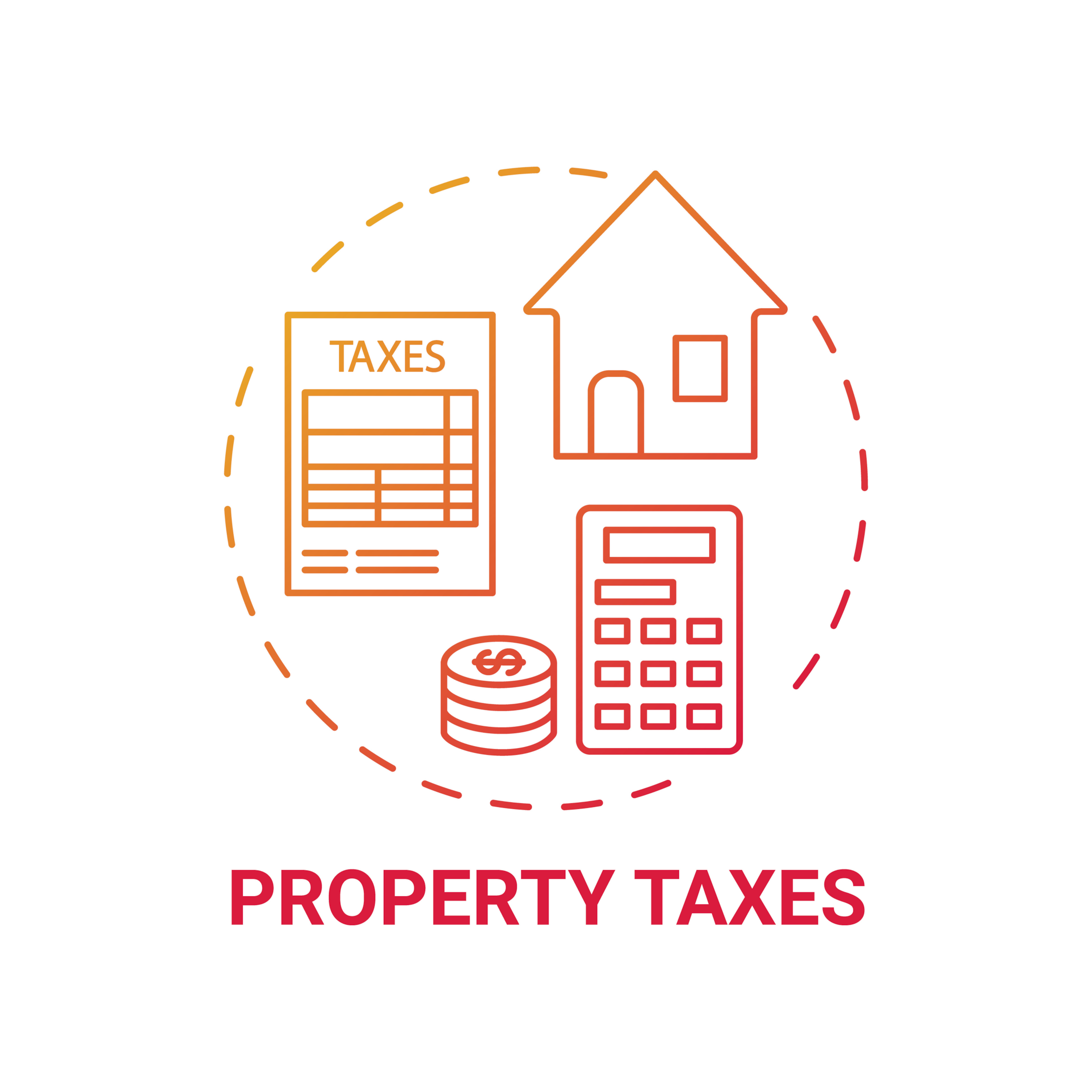 Benefits of using an Escrow Account
They provide an additional security layer, ensuring neither party can access funds until the transaction is complete. This protects both buyers and sellers from scams or fraudulent activities.
Escrow accounts minimize the risk of either party breaching the agreement. As a neutral third party, these accounts ensure the transaction terms are fulfilled before funds are released to any party.
They also protect against scams. Fraudulent sellers may claim to have a property or item they don't have or claim to be in a different financial state than they are.
Using an escrow account, the buyer can ensure that the seller must deliver on the terms outlined in the agreement before receiving the funds.
Conclusion
In conclusion, escrow accounts play a crucial role in large transactions. They offer security and protection for both parties, ensuring the agreement's terms are fulfilled before releasing the funds.
They have benefits that go beyond minimizing the risk of fraudulent transactions.
Using an escrow agent, buyers and sellers can avoid scams and fraud and reduce the likelihood of litigation. They provide a clear and transparent way to accomplish the goals of any significant transaction.
Therefore, when you engage in any online sales or significant transaction, ask about using an escrow account to increase your security and peace of mind.